Petra Eriksson
Petra Eriksson is a young dancer from Värmland, in southwestern Sweden. She grew up in a musical environment and became involved in folkmusic and -dance at an early age. She attended the dance instructor training course at the Eric Sahlström Institutet.
She currently teaches and performs dance. She is a dancer in the folk dance performance group Up North, and is also working on a dance and music project together with the music group Väsen.
Petra Eriksson a été éduquée dans la tradition de la danse folk suédoise, et a une grande expérience de l'enseignement en Suède et à l'étranger.
La musique est un élément essentiel de son enseignement, et elle aime à souligner le rythme et les aspects musicaux de la danse.
Des éléments tels la fluidité, les techniques de rotation, les positions du corps et la communication au sein du couple, sont vitales et universelles dans les danses à couple tournant qu'on trouve en Scandinavie.
Petra Eriksson is opgegroeid in de traditie van Zweedse folkdans en ze heeft een ruime ervaring opgebouwd in het lesgeven, zowel binnen Zweden als daarbuiten.
De muziek is een essentieel onderdeel van haar lessen en ze legt graag de klemtoon op de timing en de muzikale aspecten van de dans.
Elementen zoals de flow (vloeiende stroom), draaitechnieken, lichaamshoudingen en communicatie binnen het danskoppel zijnessentieel en universeel voor de draaiende koppeldansen uit Scandinavië.
Teacher videos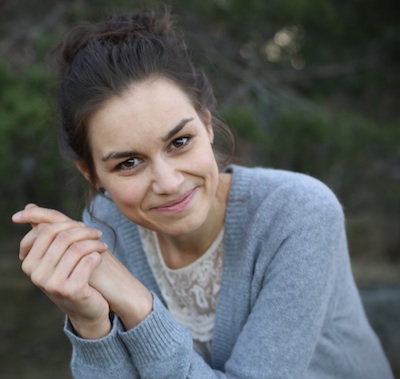 Dance classes
Workshops with this teacher