Hanne Kinne
Hanne Kinne has been dancing for as long as she can remember. She grew up in a folk dance family and soon took her first dance steps during one of the trips abroad with Volkskunstgroep Tijl Uylenspiegel. Dancing became her second nature. As a young teenager, she co-teached the children's groups and a few years later also adults. The experience she gained during various courses, exchanges and trips abroad gave her a piece of individuality each time, which she could use to make her own creations for her dance groups.
At her first folk ball, she discovered the joy of using this creativity while dancing. Soon she was asked to help with dance initiations.
In between the many balls and festivals, 2 houses were rebuilt and Hanne had 4 daughters. Still, she found the time and energy to take dance classes and workshops at Frisse Folk.
Now that the children are bigger, more time is freed up for dancing, and the teaching bug has caught her in full force again. Hanne wants to give folk dance lessons in her own area: Mechelen! She receives coaching for this from Frisse Folk. With a healthy dose of energy and an eye for detail, she makes her dance students progress and makes sure they all go home with a positive feeling.
Hanne Kinne danse depuis aussi longtemps qu'elle s'en souvienne. Elle a grandi dans une famille de danseurs folkloriques et a fait ses premiers pas de danse lors d'un des voyages à l'étranger avec le groupe de danse folklorique Tijl Uylenspiegel. La danse devient sa seconde nature. Jeune adolescente, elle a co-entraîné les groupes d'enfants et, quelques années plus tard, les groupes d'adultes. L'expérience qu'elle a acquise au cours de divers stages, échanges et voyages à l'étranger lui a apporté à chaque fois une part d'individualité, qu'elle a pu utiliser pour réaliser ses propres créations pour ses groupes de danse.
Lors de son premier bal folk, elle a découvert la joie d'utiliser cette créativité en dansant. On lui a bientôt demandé d'aider lors des initiations.
Entre les nombreux bals et festivals, 2 maisons ont été rénovées et Hanne a eu 4 filles. Elle a néanmoins trouvé le temps et l'énergie de suivre des cours de danse et de faire des stages chez Frisse Folk.
Maintenant que les enfants sont plus grands, elle a plus de temps pour la danse, et le virus de l'enseignement l'a rattrapée. Hanne veut donner des cours de danse folk dans sa propre région : Malines ! Pour ce faire, elle est accompagnée par Frisse Folk. Avec une bonne dose d'énergie et le souci du détail, elle fait progresser ses élèves de danse et s'assure qu'ils rentrent tous chez eux avec un sentiment positif.
Hanne Kinne danst al zo lang ze zich herinnert. Ze groeide op in een volksdansgezin en zette al gauw haar eerste danspasjes tijdens één van de buitenlandse reizen met Volkskunstgroep Tijl Uylenspiegel. Dansen werd haar tweede natuur. Als jonge tiener gaf ze mee les aan de kindergroepen en enkele jaren later ook aan volwassenen. De ervaring die ze opdeed tijdens uiteenlopende cursussen, uitwisselingen en buitenlandse reizen gaven haar telkens een stukje eigenheid mee, waarmee ze zelf aan de slag kon om creaties te maken voor haar dansgroepen.
Op haar eerste folkbal ontdekte ze het plezier om deze creativiteit te gebruiken tijdens het dansen. Al snel werd ze gevraagd om mee te helpen bij initiaties.

Tussen de vele bals en festivals door werden er 2 huizen verbouwd en kreeg Hanne 4 dochters. Toch vond ze de tijd en energie om bij Frisse Folk danslessen en stages te volgen.
Nu de kinderen groter zijn, komt er meer tijd vrij om te dansen., en heeft de lesgeversmicrobe haar weer volop te pakken. Hanne wil folkdanslessen geven in haar eigen omgeving: Mechelen! Ze krijgt hierbij coaching vanuit Frisse Folk. Met telkens een gezonde dosis energie en oog voor detail, helpt ze haar dansleerlingen vooruit en zorgt ze ervoor dat iedereen met een positief gevoel naar huis gaat.
Teacher videos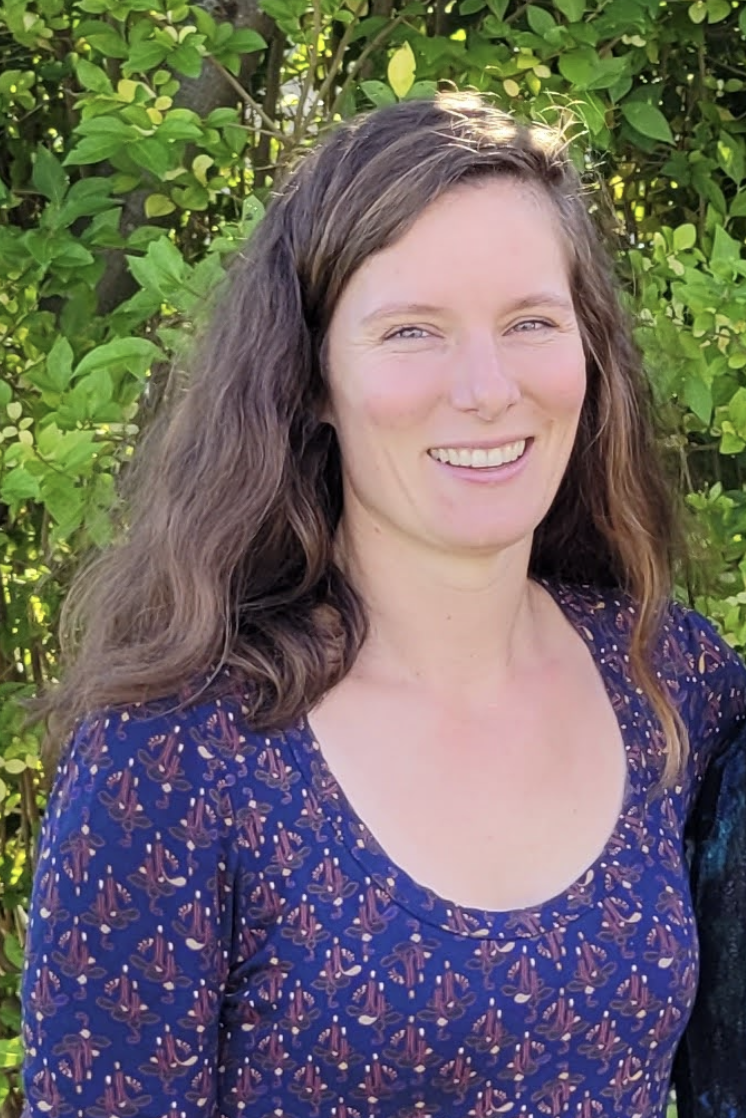 Dance classes
Workshops with this teacher